Our goal;
to make you grow
New technologies and the online presence is becoming more important every day. That's why we follow the latest trends to help boost your brand in the online world.
Web design
We have been designing websites for more than 10 years, adapted to new technologies and formats, thinking about the user, your needs and providing an attractive and modern image.
Newsletters
Experts in the most popular tools such as Mailchimp, we create mailing campaigns, generate the templates you need and offer the content you want to transmit.
Social Media
For a modern brand, the presence in the networks is essential. We grow your community, generate specific content and add value to your brand.
Online campaigns
We boost your brand by creating designs for online campaigns; ads, banners, animations and all the content you need.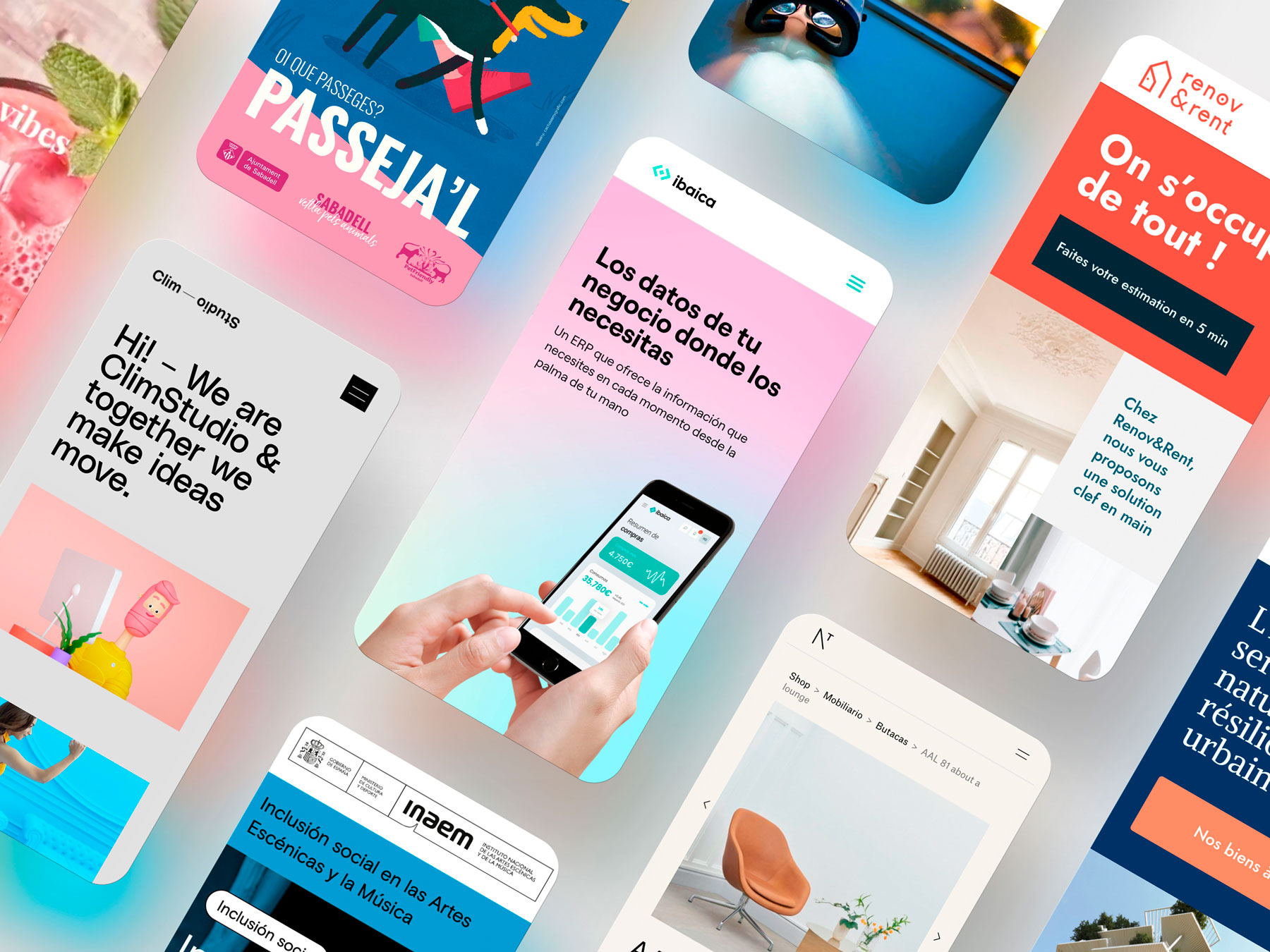 We design websites that are not forgotten, goal-oriented, visible from any device and always following the best practices of UX/UI design.
New trends and the evolution of technology have led us to new digitalization needs. Taking your business to another level is possible and at Cactus we make it happen.
We are aware that each business has its own particularities, that is why we can go beyond the standard systems and add value to your brand.
Pitaya, as a business enhancement company, asked us to improve their entire image; logo, presentations, website and digital elements for social networks.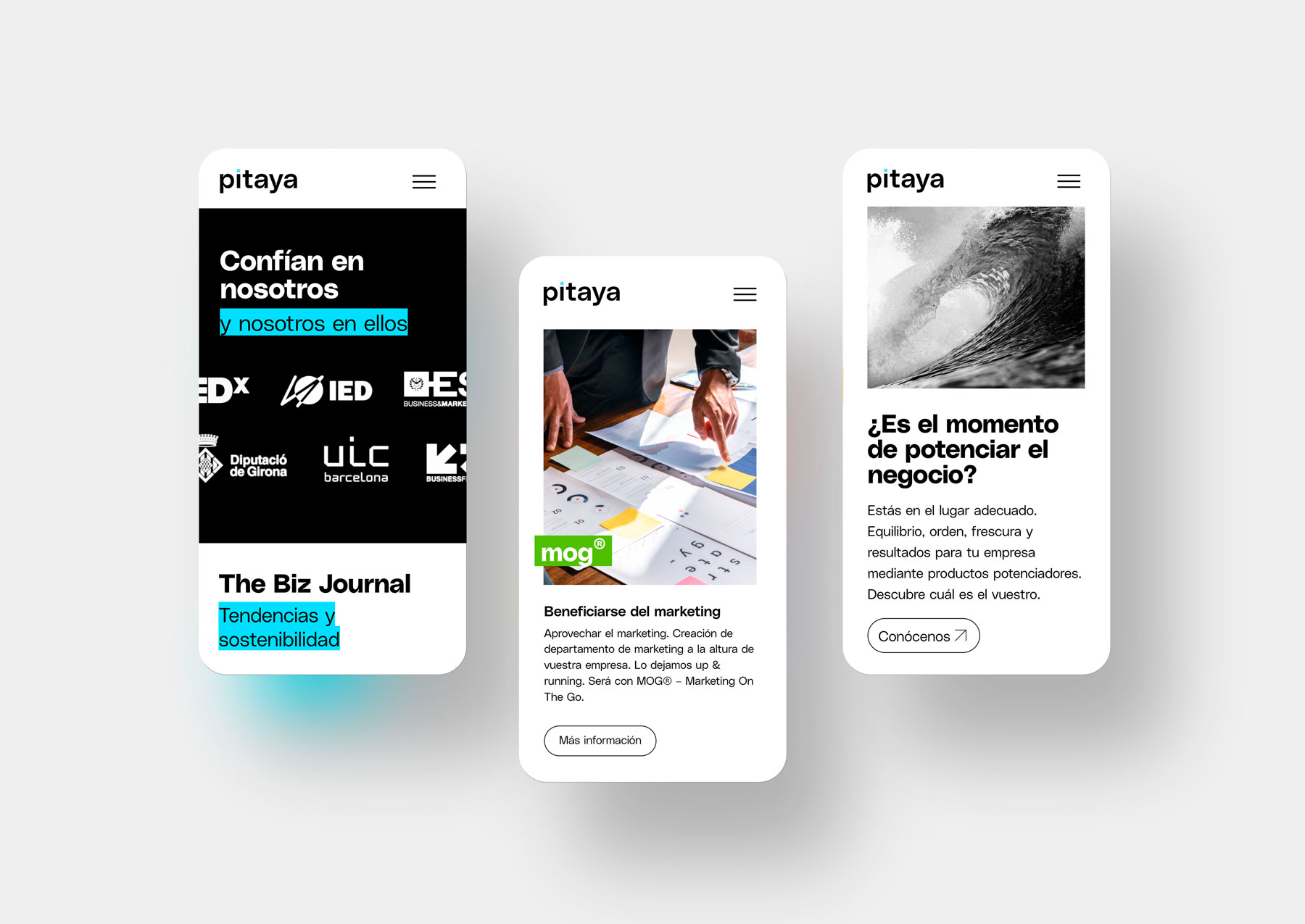 Experiences that
make a difference
Good design can change the way your target audience perceives and interacts with your brand. We analyze, research and make sure we get your message across in a clear and understandable way.