We create identities, promote images and values, marking the difference of the brands we work with: combining design, culture and art.
Editorial design
We help you to spread your brand by creating graphic material such as catalogs, memories, magazines, brochures and much more. We advise you on the best communication channel.
Online design
We have been designing websites, newsletters, images for social networks, banners and everything that any brand may need to communicate in the online environment for more than 10 years.
Illustrations
We give character, color and emotion to your graphic image. We differentiate your brand and content from the rest, generating proximity to your target audience by providing an original point.
Advertising
We help you to expand your brand, generating posters, advertising leaflets, flyers, merchandising and other types of graphic material, accompanying you in the process and advising you at all times.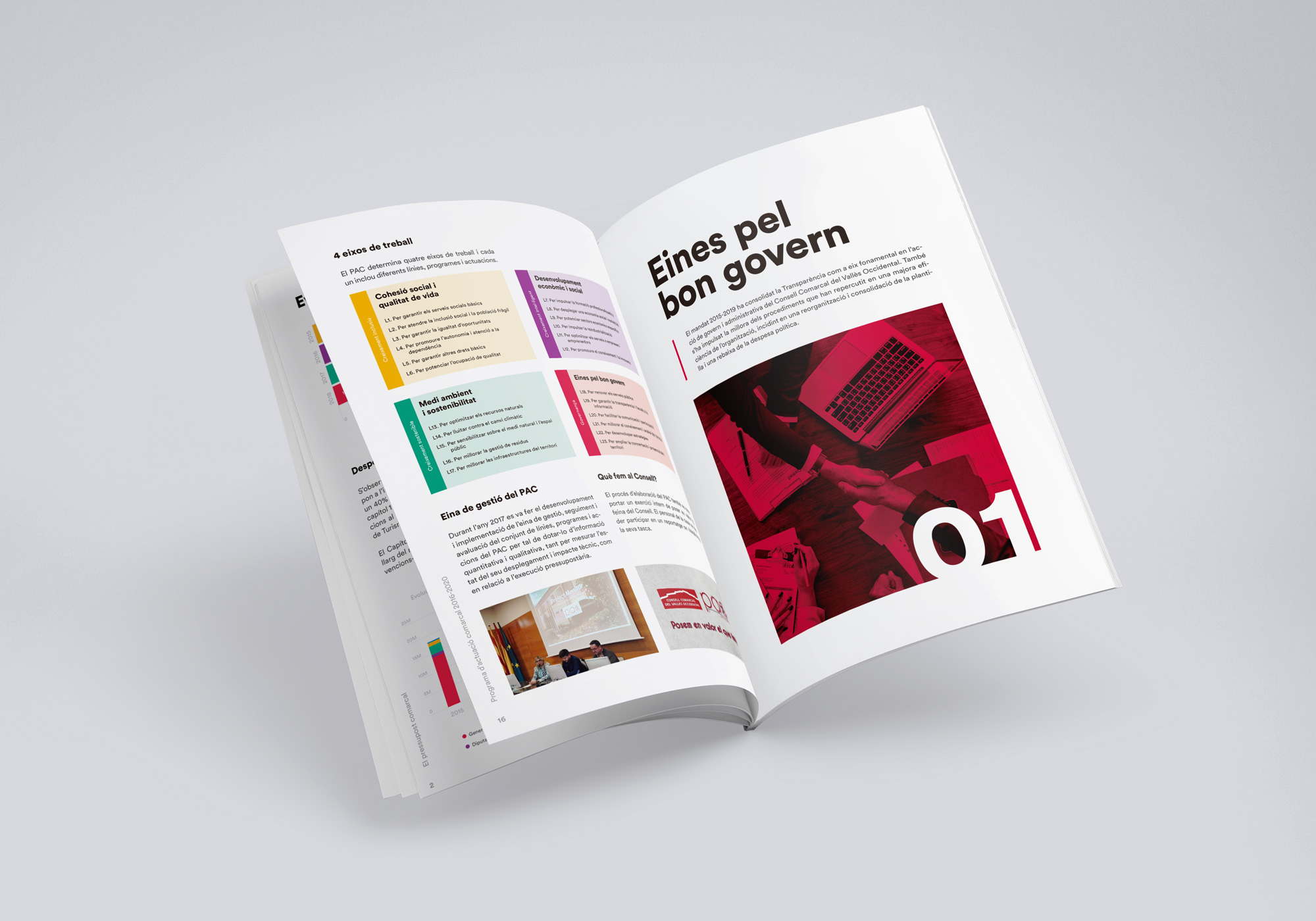 Design and layout of the report of the Regional Council of Vallès Occidental that collects all the activities carried out by the Consell from 2015 to 2019. With a modern and fresh design, combined with graphics and infographics that facilitate the understanding of the content.
Your brand as you imagine it and beyond, with the value and creative sensibility of more than 15 years of experience improving the communication of hundreds of companies.
We understand the importance of a good design, that is why we take care of the details and adapt the methodology and techniques to each project, according to your needs.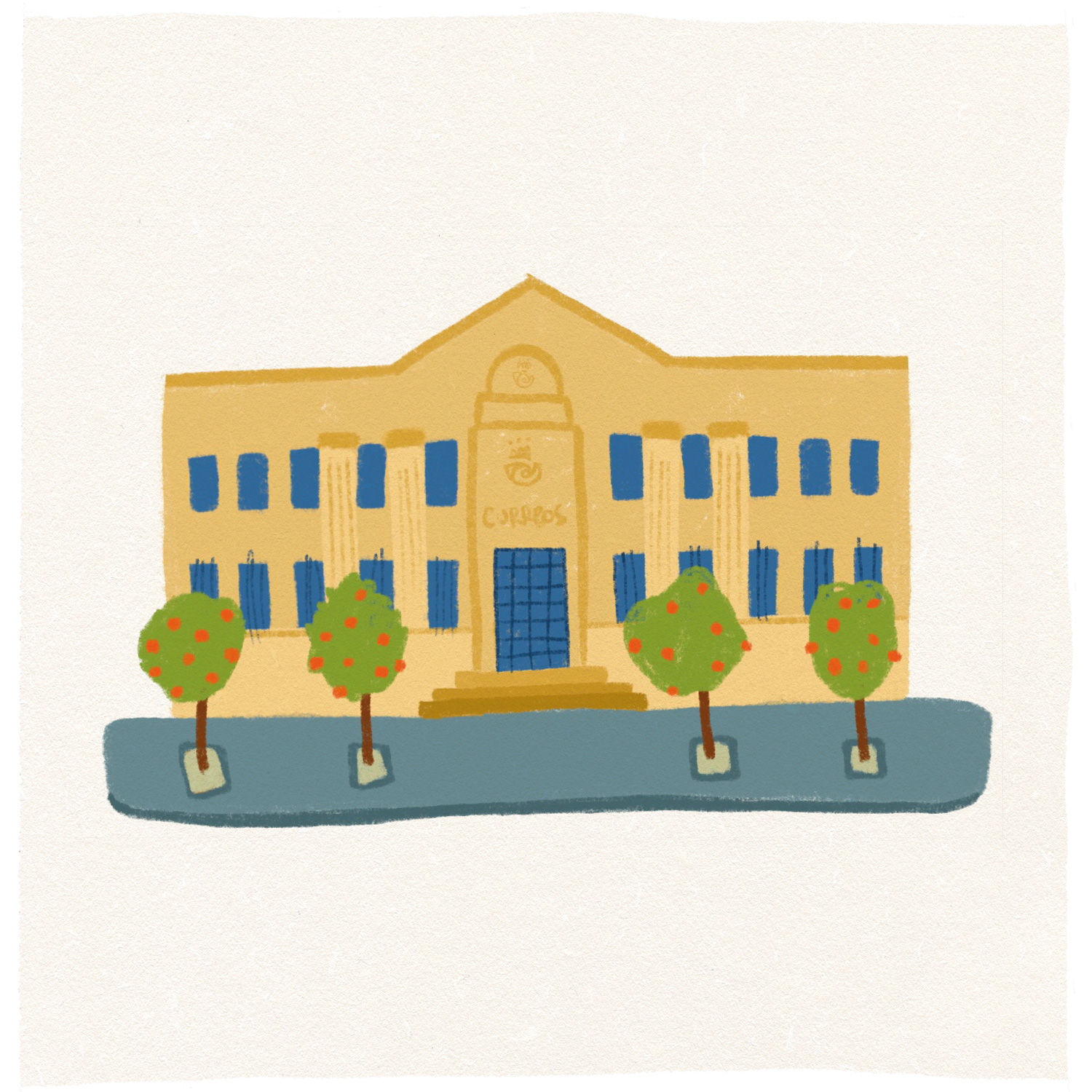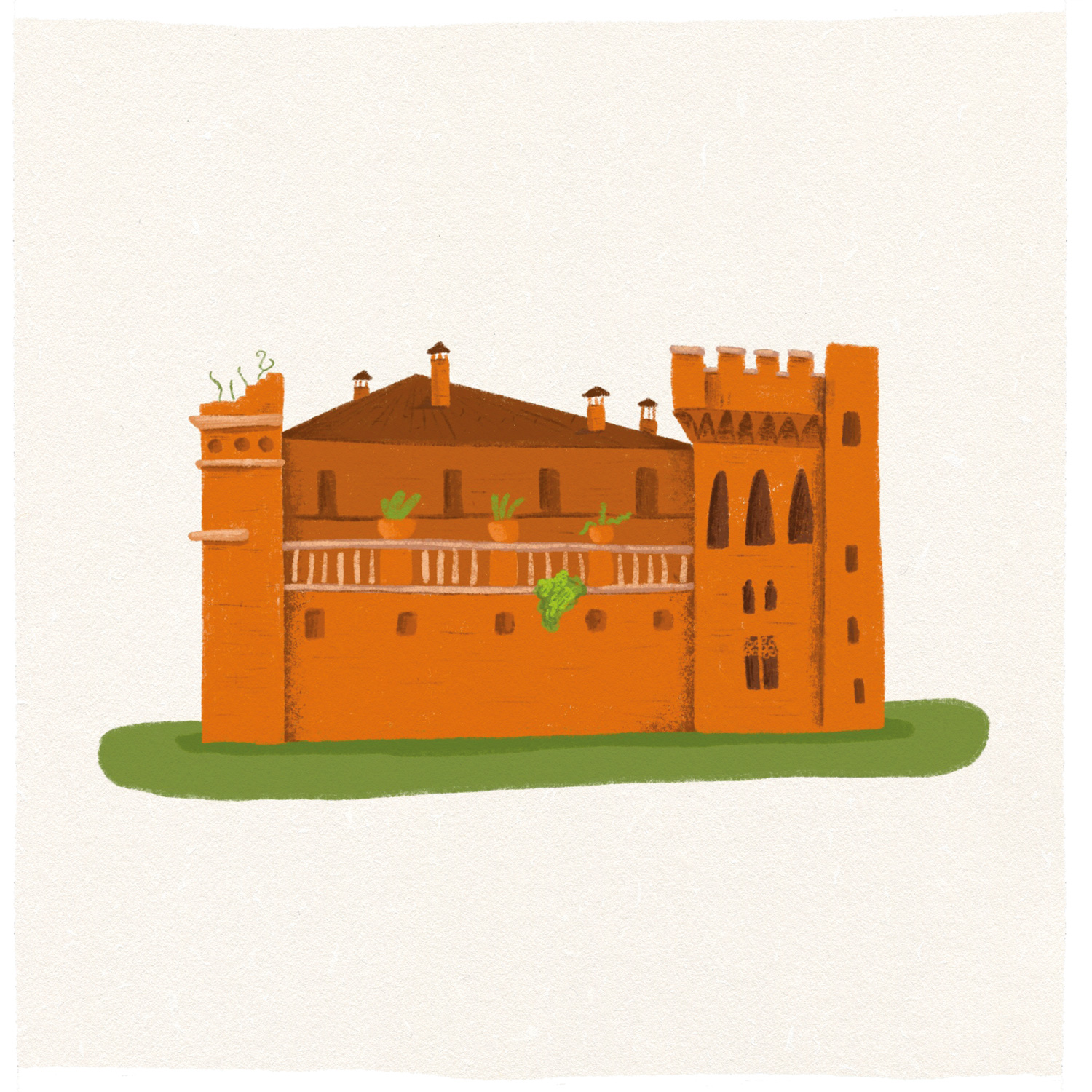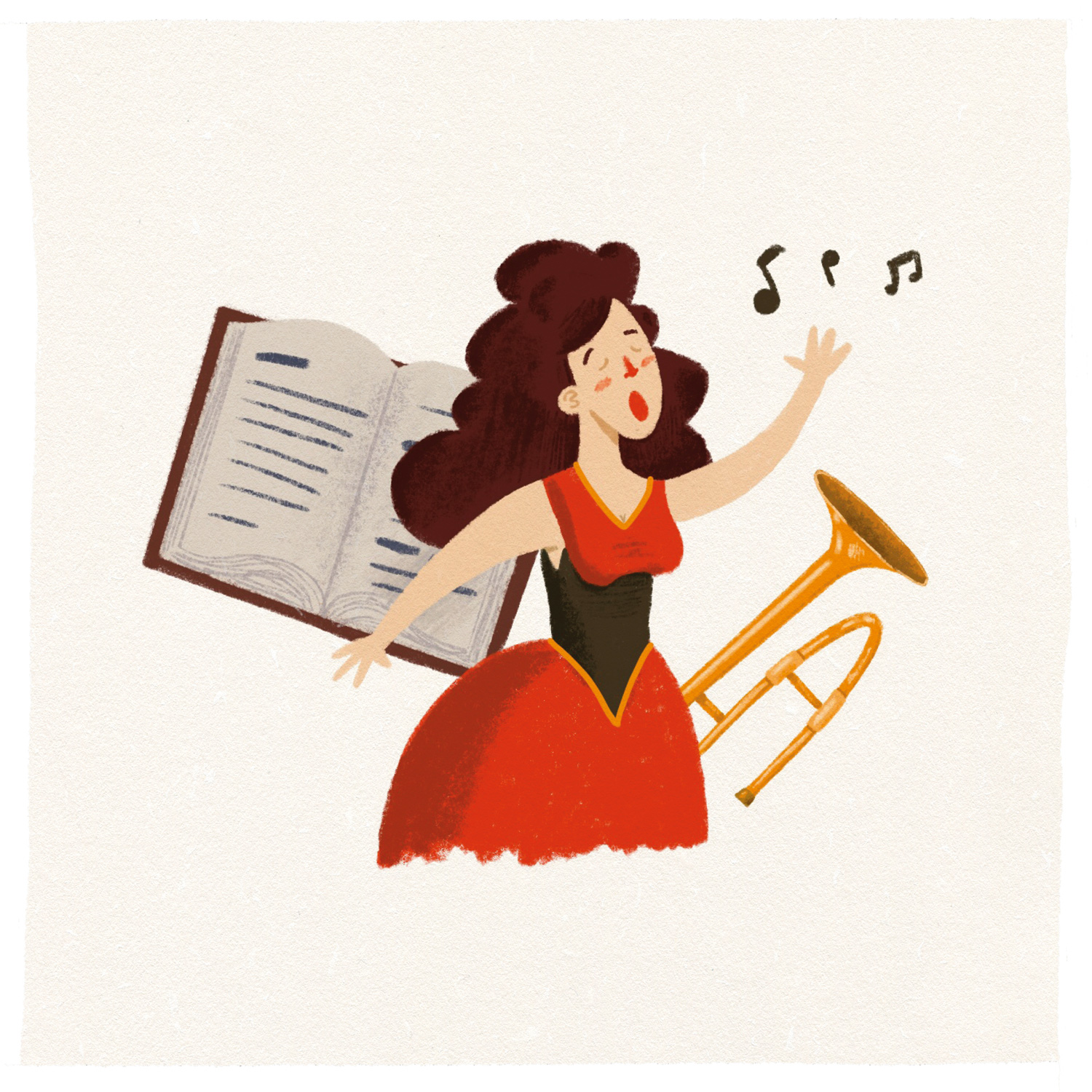 The importance of
a good design
Design and marketing are the first communication tools a company has to relate to its customers and suppliers. They can affect and determine a company's sales volume, i.e. its profitability in a business sector.