Your 360° web and graphic design studio
With more than 15 years of experience we help you take your brand further. Our commitment to social responsibility allows us to always design with common sense.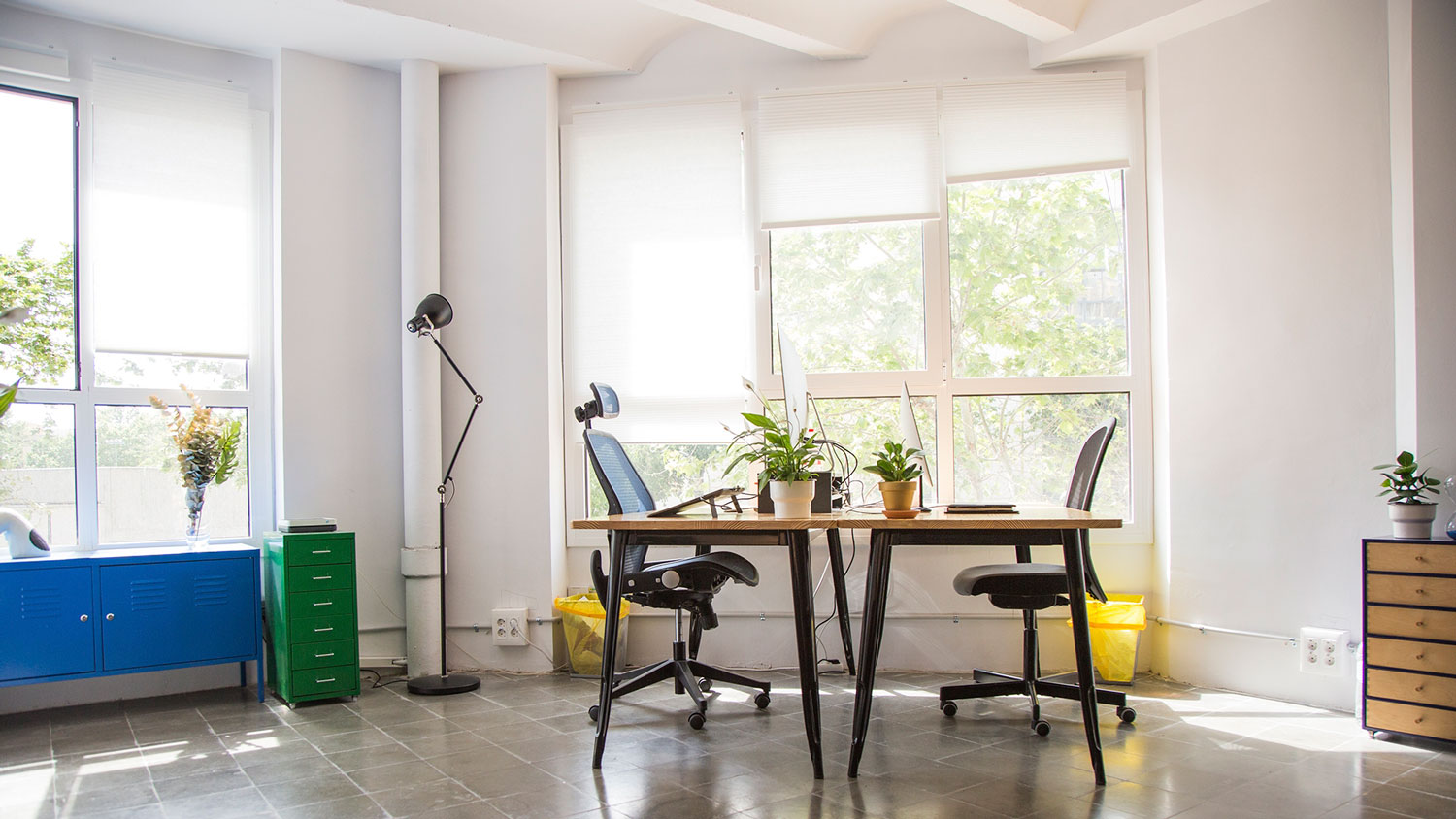 We work with big and small brands, doing what we love and giving our best in every project.
We are willing to choose the best options by relying on local suppliers and partners whenever possible.
Involved in quality
We care about each of our projects. That is why the whole team is fully involved in achieving all objectives, taking great care for quality and seeking perfection in each of the processes.
We work together
We create bonds with our clients and suppliers, generating a circle of trust that allows us to give our best, generating synergies and long-lasting work flows that allow us to generate solid results.
The flexibility you need
We adapt to your needs, providing our experience and knowledge. We work together with your team and your suppliers to achieve the best results for your brand.
A multidisciplinary and multi-language team
Our team is made up of experts in design, programming, online marketing and SEO. The passion for what we do makes the whole team have knowledge of all branches of Cactus.
We tell your story
in a unique way